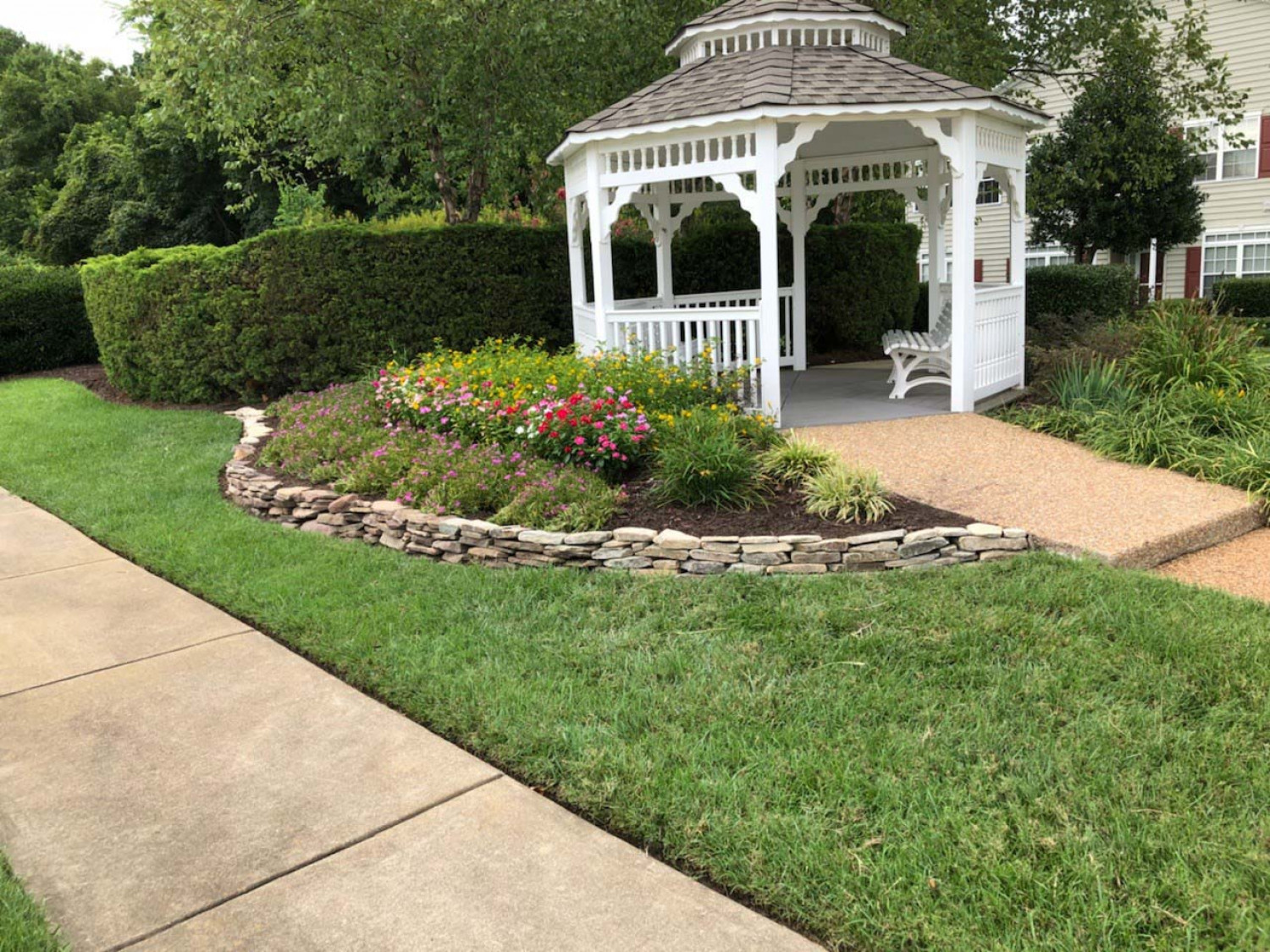 Ask About Our Snow Removal Service In Chesapeake, VA
The Safer Way to Remove Snow
A fresh blanket of snow is beautiful to look at, but having to maneuver through it can be dangerous. With snow removal services from Botanical Landscape Management, LLC in Chesapeake, VA, you can be sure your family, employees and guests are safe. We'll arrive promptly and quickly begin uncovering your sidewalks, driveways, parking lots and any other outdoor surfaces you need.

Contact us today to schedule our residential or commercial snow removal service.
Clear your yard and ease your worries
Though the Chesapeake, VA area may not get a lot of snow each year, it's always good to be prepared. Make Botanical Landscape Management your go-to snow removal company when it starts to snow. Don't risk slipping on your icy sidewalk. Our professionals have the proper equipment to get rid of all of the snow covering your property.

Call us today to learn more about our comprehensive snow removal service.