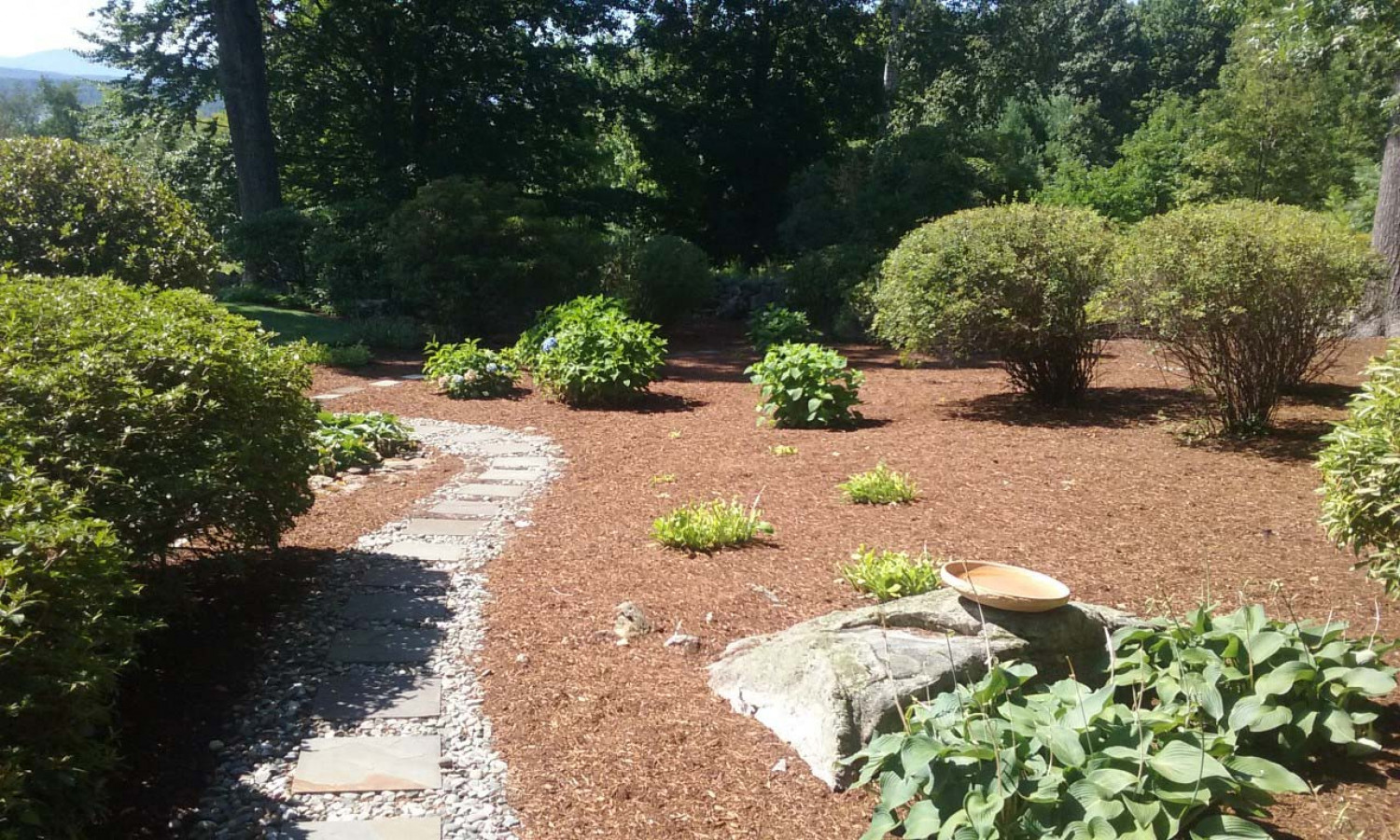 Hire A Professional Irrigation System Repair Company In Chesapeake, VA
Take the Hassle Out of Getting a Green Lawn
Your irrigation system works hard all season to keep your lawn looking fresh and attractive, so it's important to stay on top of repairs and maintenance. Botanical Landscape Management, LLC offers comprehensive irrigation system repair services in Chesapeake, VA and surrounding areas. We'll come to your home to...

Test all sensors and sprinkler heads.
Uncover and adjust the heads.
Summerize or winterize your system.
Replace broken sprinkler heads.
Provide mid-season system inspections.

Stop fighting with cumbersome lawn sprinklers and tangled water hoses. Call today for irrigation system repair services
Get your sprinklers ready for the offseason
As temperatures drop, you don't need to run your sprinkler system as often. But neglecting to winterize your sprinklers can cause major issues when it's time to turn them back on.

Botanical Landscape Management provides sprinkler system winterization to make sure your irrigation system can withstand the winter. We'll flush water from the pipes so they don't freeze, inspect all sprinkler heads and perform any repairs before they sit dormant all winter.

Contact us today to schedule our sprinkler system winterization services.